Tatuaże z dziećmi – najlepsze inspiracje
Tatuaże z dziećmi to coraz modniejszy wzór zdobiący ciała rodziców. Tatuaże z wizerunkiem dzieci to jedna z form podkreślenia, jak ważne w naszym życiu jest rodzicielstwo. Zobacz najlepsze tatuaże z dziećmi.
Reklama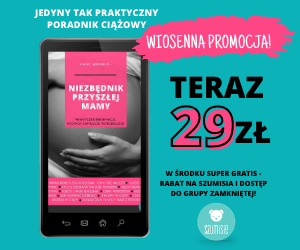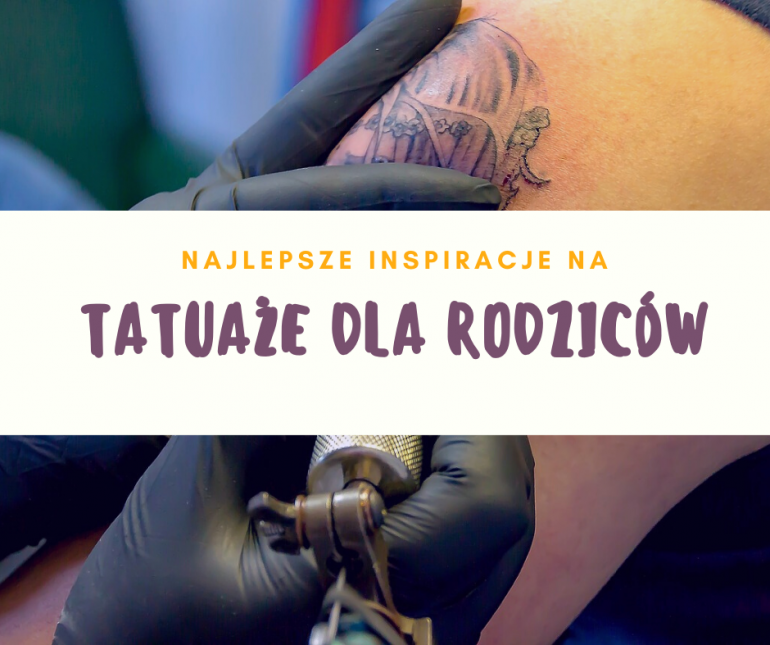 Reklama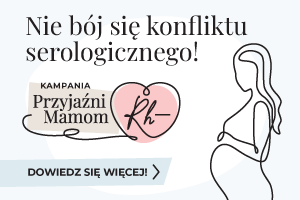 Rodzice często chcą zaakcentować fakt posiadania dzieci tatuażem. Tatuaże z dziećmi wcale nie muszą mieć formy portretu, tym bardziej, że to dość ryzykowne, bo nie każdy tatuator potrafi idealnie odwzorować twarz dziecka na skórze.
O wiele "bezpieczniej" jest zdecydować się na tatuaż symbolicznie prezentujący nasze dzieci. Oto kilka przykładów, które według nas są bardzo ciekawymi pomysłami na uczczenie rodzicielstwa.
Tatuaż dla mamy
Tatuaże z dziećmi
Tatuaże wyrażające rodzicielską miłość
Zobacz jeszcze: