Fryzury dla chłopców – jakie są na topie?
Coraz częściej mamy chłopców przywiązują wagę do ich fryzur i coraz rzadziej decydują się na samodzielne podcinanie dziecięcych włosków. Proste strzyżenie czy ścinanie włosów na równo maszynką  przestało być modne. Dziś na głowach małych mężczyzn rządzą bardziej skomplikowane cięcia. Jakie fryzury dla chłopców są obecnie najmodniejsze?
Reklama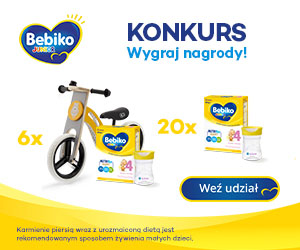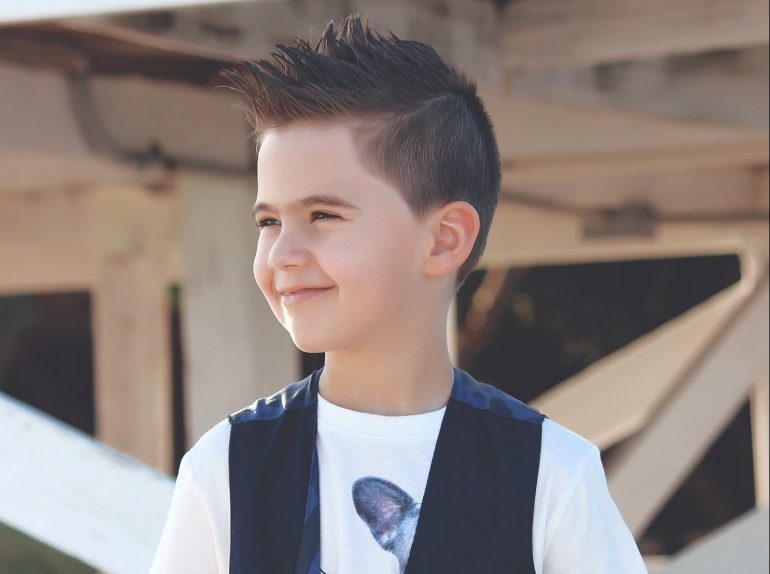 Reklama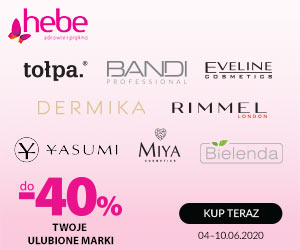 Fryzury dla chłopców – włosy długie czy krótkie
Panują dwa różne trendy. Dziś nikogo nie dziwią chłopcy z dłuższymi włosami, nawet związanymi w kitkę. Celebryci, piłkarze, muzycy – wielu z nich ma długie włosy, dlatego i dzieci też mogą chcieć podążać w ich ślady. Długie włosy u chłopca umożliwiają wiele strzyżeń i upięć, trzeba jednak pamiętać, by w pierwszej kolejności dbać o komfort samego dziecka. Opadająca na twarz długa grzywka, plączące się  i trudne do rozczesania kosmyki, wpadające włosy do jedzenia – to minusy długich fryzur. Warto więc podejść do tematu rozsądnie i nie podążać za modą za wszelką cenę. Jeśli  zdecydujemy się na długie włosy u dziecka, zadbajmy by były związane i nie przeszkadzały w codziennych czynnościach.
Krótkie włosy u chłopca to mimo wszystko częstszy wybór. Umiejętności fryzjera pozwalają na niezwykłe cięcia, więc każdorazowa wizyty w salonie fryzjerskim może być  dla twojego dziecka istną metamorfozą. Jak wiadomo, trendy fryzjerskie panujące w świecie dorosłych mężczyzn szybko przenikają również do fryzjerstwa dziecięcego, dlatego twój syn może w każdej chwili wyglądać jak jego idol. Wśród krótkich fryzur dla chłopców są także te bardzo skomplikowane, które wymagają codziennego żmudnego układania. Jeśli więc zależy ci na szybkiej i prostej pielęgnacji, wybierz dla swojego dziecka nieskomplikowaną fryzurę, którą można ułożyć w mniej niż minutę. Pamiętaj również, by nie przedobrzyć i nie fundować swojemu synowi zbyt wymyślnej lub zbyt dorosłej fryzury, która może zrobić z niego "starego małego". Najlepsze fryzury dla chłopców to takie, które twojemu małemu mężczyźnie nie odbiorą dziecięcego uroku.
Fryzury dla chłopców – jakie najmodniejsze?
Krótkie boki, długa, postawiona na piankę lub lakier góra
Krótkie strzyżenie maszynką po bokach, długa góra związana w kucyk
Z wyraźnie zarysowanym przedziałkiem
Dłuższa góra zaczesana do przodu
Postawiona grzywka
Irokez
Wycięte wzorki
Fryzura tzw. Pompadour
Dłuższe włosy po jednej stronie głowy