Jaka waga w ciąży jest optymalna?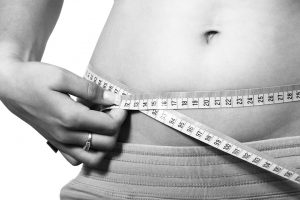 Ciąża to zwykle jedyny taki czas, gdy bez wyrzutów sumienia nabieramy dodatkowych kilogramów. Czasem jednak ta beztroska jedzenia wymyka się spod kontroli, co skutkuje tyciem ponad normę a to sprawia, że po porodzie trudno wrócić do pierwotnej wagi.
Jaka waga w ciąży jest zatem optymalna?
Skopiuj i wklej ten adres na swoją witrynę WordPressa, aby osadzić element
Skopiuj i wklej ten kod na swoją witrynę, aby osadzić element